Welcome to Balloons For All Occasions

We offer a wide array of exciting balloon designs. So if you are celebrating a Birthday, Anniversary, Family Reunion or any other special event we can help you bring it to life.



Our Designs

Let us create a table centerpiece to compliment your theme. We are a full service event decorating company. Call today to schedule a free personal consultation if you are in the Atlanta, Decatur, or Stockbridge metropolitan areas.
(770)908-3309


© Balloons For All Occasions | Another original design by Babb Web designs.
For a professional job that will leave a lasting impression call Balloons For All Occasions
(770)908-3309


5396 N. Henry Blvd
Stockbridge, GA 30281
(Inside Elf's Cakery)

Like Us On Facebook @
Balloons.forallOccasions.1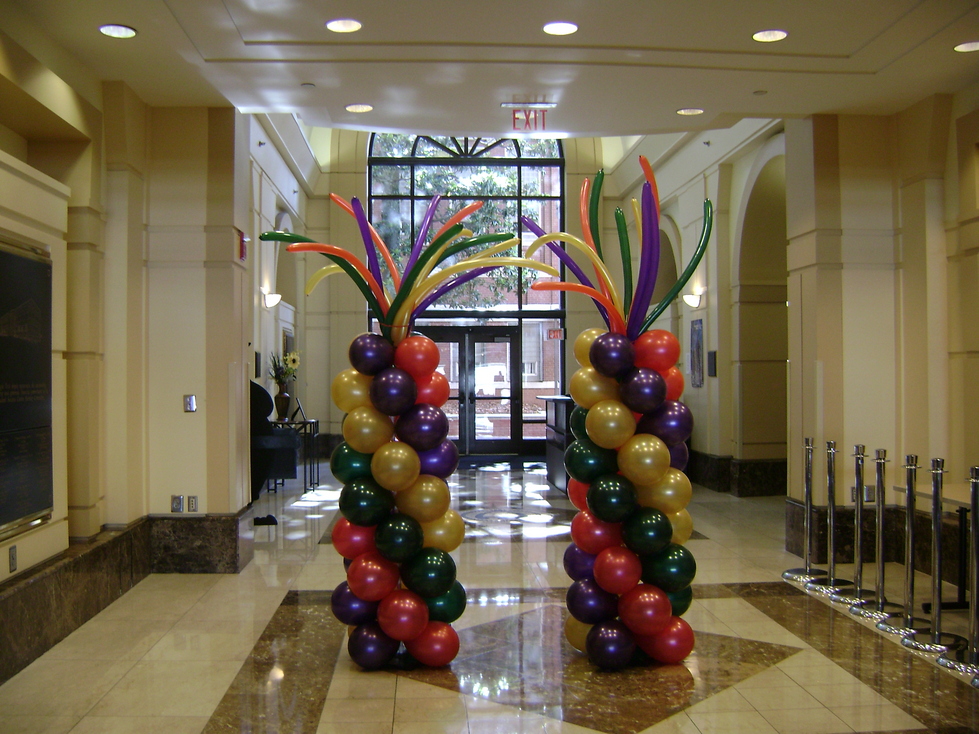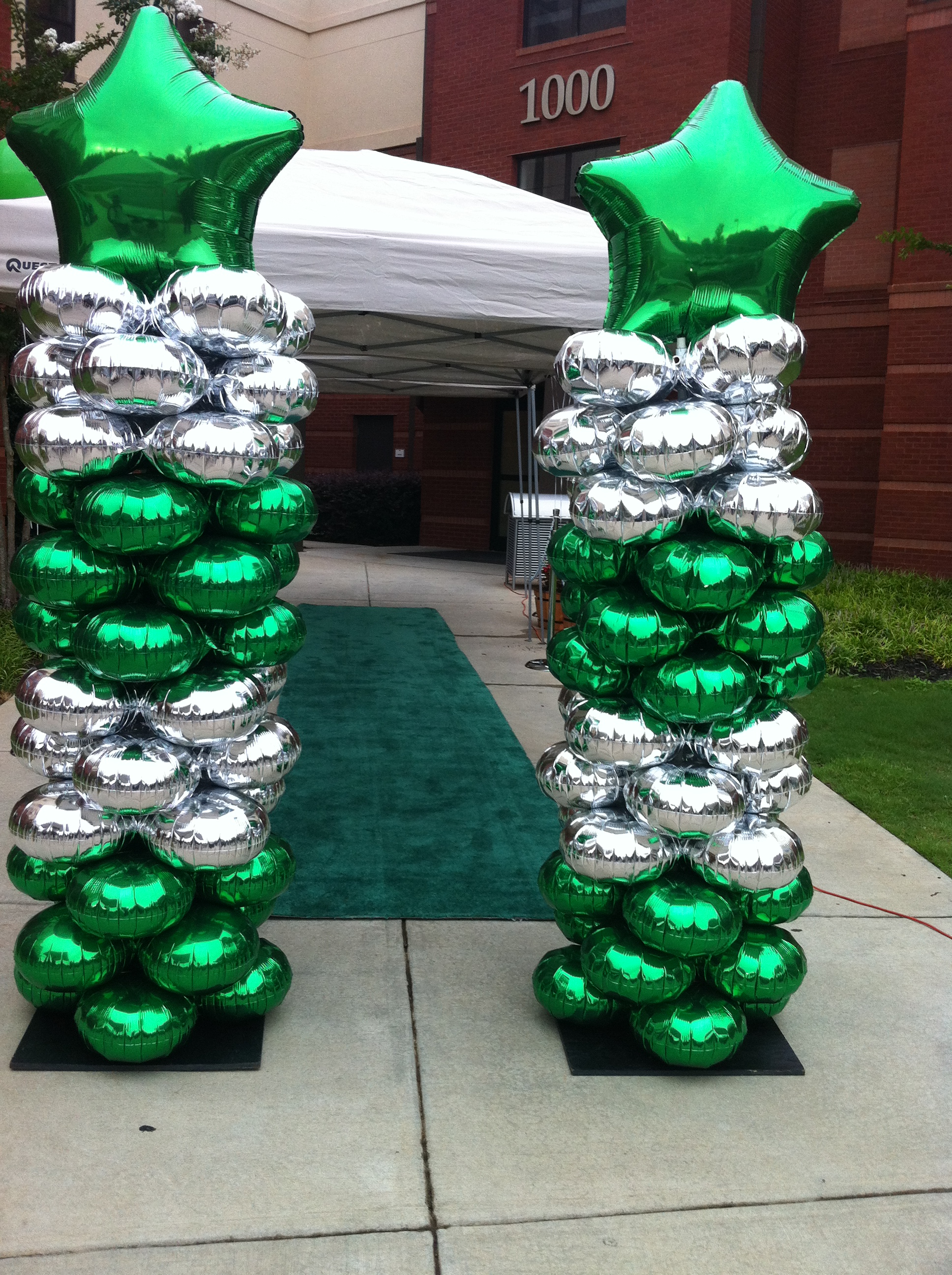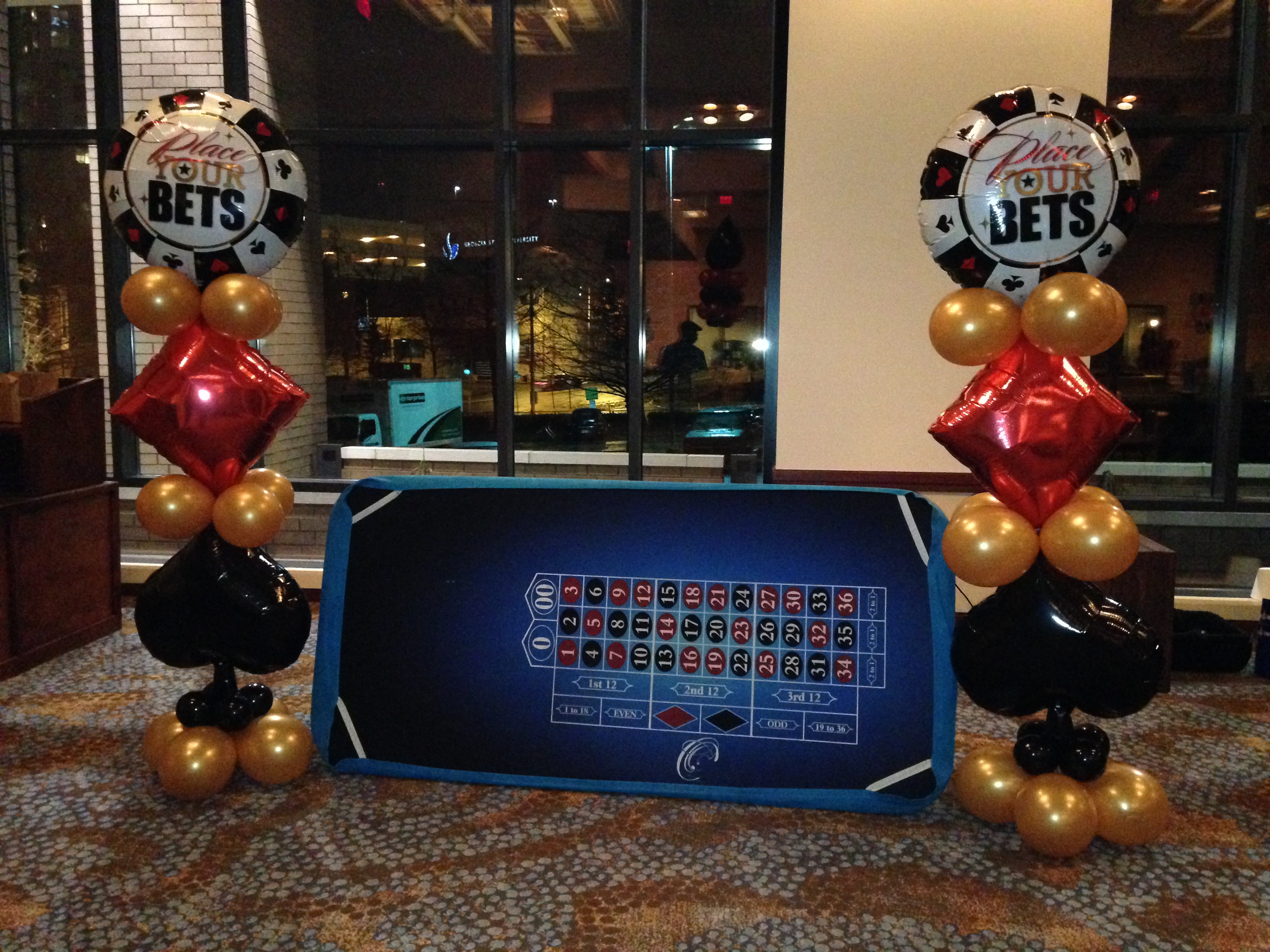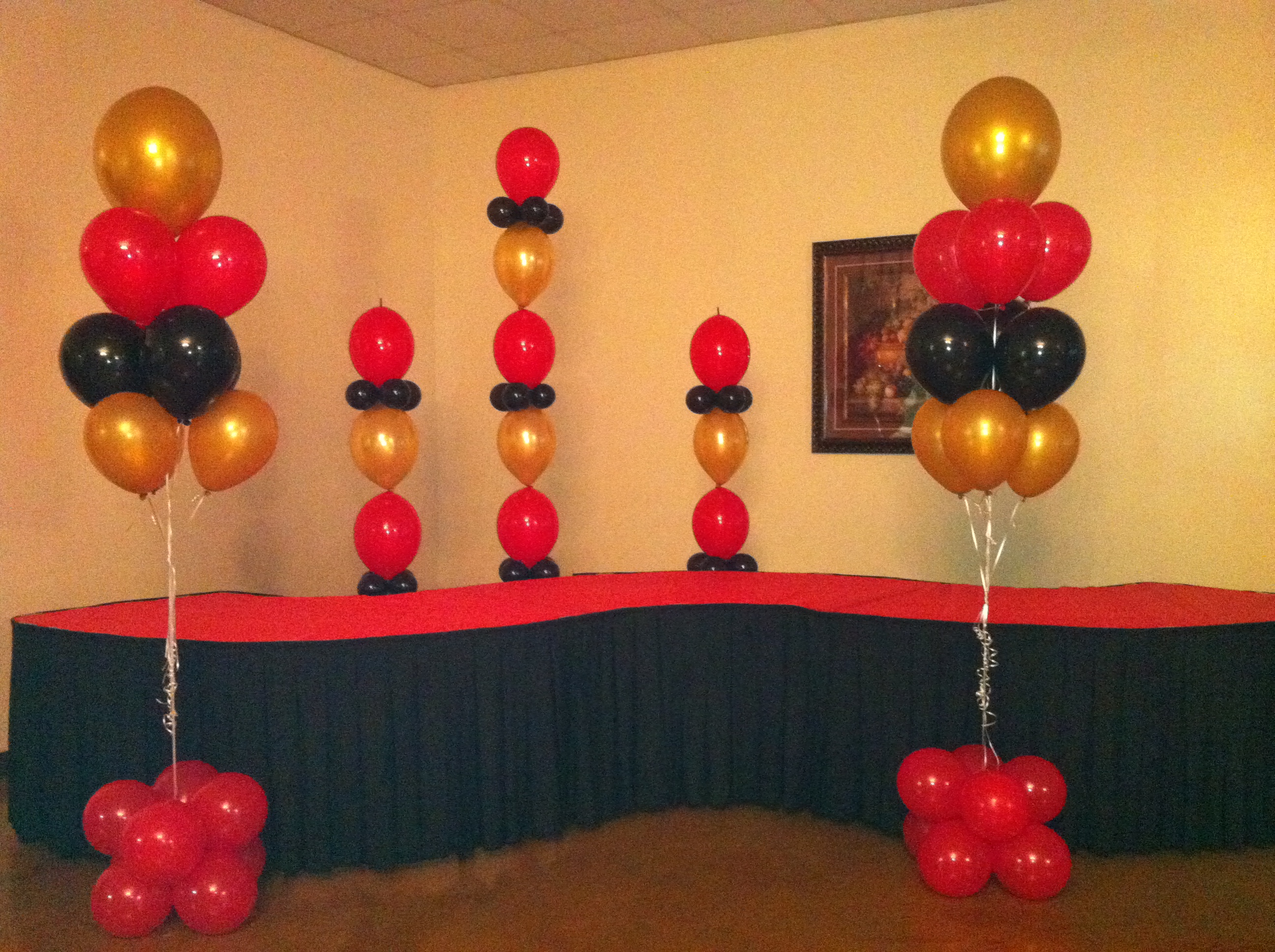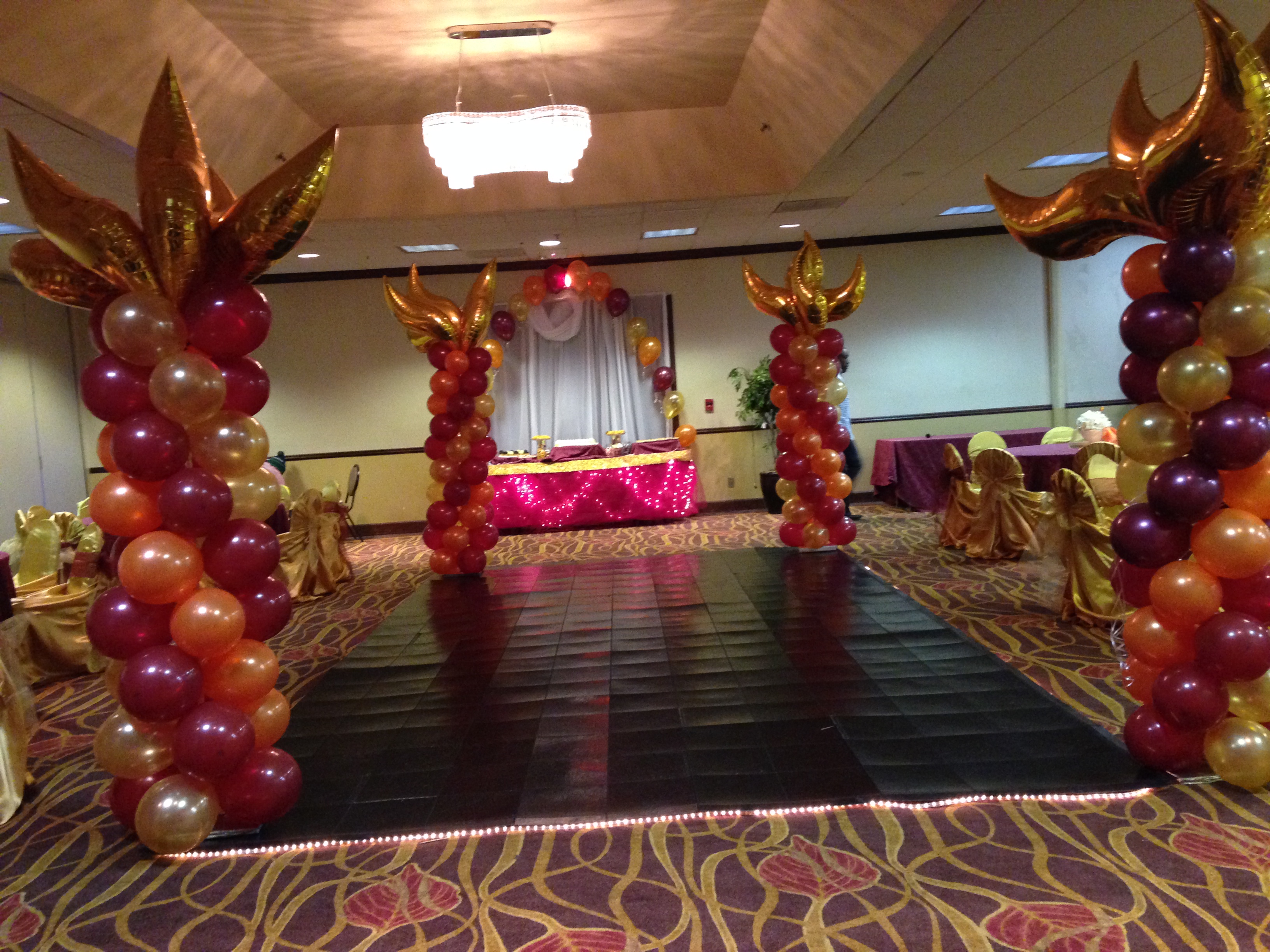 I consider myself to be a Balloon Artist/Designer. I started out being self-taught and that allowed me to create unique and original designs. I love to create balloon sculptures to accommodate yout special events. You imagine it and I will create it !!!
I have over 15 years of experience as a balloon designer and I service a broad range of clientele from the small​est of Children's parties, to large Corporate and Public events.

I love what I do....I love the fact that my creations bring so much joy and happiness to my cl​​ients.